P & P Home Services, LLC opened its doors in 2008 as a Medicaid Transportation provider. Since then, P & P Home Services, LLC has expanded its operation to provide Medicaid Waiver Services and Personal Care Services.
P & P Home Services, LLC staff has high ethical standards and principals; we are committed to providing clients with the best quality of services.
P & P Home Services, LLC mission is to serve the special needs community proactively by enhancing the quality of life, wealth of opportunity, and choice; that is equal to a non-disabled person.
P & P Home Services, LLC is committed to providing appropriate services for disabled children and adults and assisting the families in maintaining their disabled child or adult at home and in the community. This will be accomplished through person centered supports and identifying the client's strengths and limitations in order to develop an effective plan for services.
P & P Home Services, LLC is committed to enabling the client to achieve their maximum potential; by giving them the necessary assistance they feel will benefit them, while stressing inclusion, respect and independence.
P & P Home Services, LLC, believes the key driver to success is by being proactive.
P & P Home Services, LLC aspirations are to support and advocate for the client and their families for opportunity, diversity and inclusion. Diversity and inclusion are woven into the fabric of P & P Home Services, LLC.
Diversity is the existence of many unique clients in the workplace, marketplace and community. This includes men and women from different nations, cultures, ethnic groups, generations, backgrounds, skills, abilities and all the other unique differences that make each of us who we are. We will effectively collaborate, always looking for more efficient ways to serve our clients.
Inclusion means an environment where everyone has an opportunity to fully participate in increasing one's life skills and everyone is successful because the person is valued for his or her distinctive skills and experiences.
Each client has different needs. P & P Home Services, LLC is committed to providing services that help to develop a client's work/life skills and provide tools, resources and a supportive environment for all. At P & P Home Services, LLC, employees will work with all entities associated with the client in helping the client to make choices that assist them in navigating their work and personal life challenges.
P & P Home Services, LLC puts the client first in everything we do. We work together to create a culture of inclusion built on trust, respect and dignity. We strive for excellence in all we do; each person's contribution to the client will allow for successes with the clients "abilities" rather than "disabilities."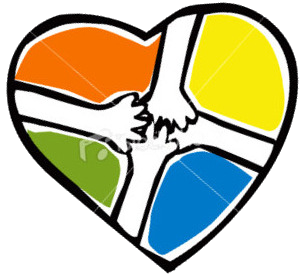 Support and help in the coordination of rehabilitation efforts.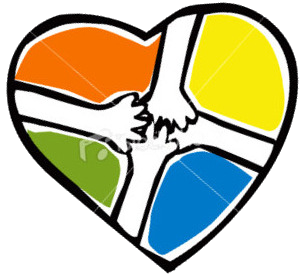 Assist clients with disabilities in making informed choices, acquiring, using, and maintaining the skills and supports necessary to achieve success and satisfaction in their lives.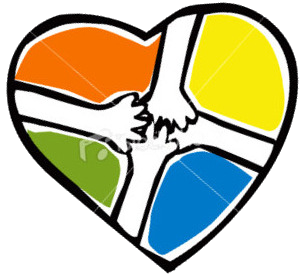 Through integrated services, strive to create a supportive environment that provides opportunities for choice and growth.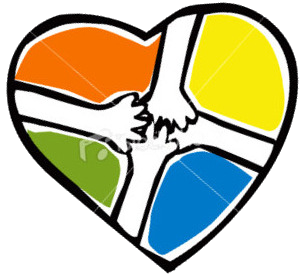 Empower and encourage the client to participate in decisions that affect their lives.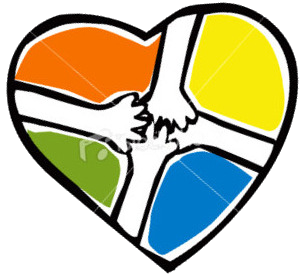 Respect, empathy and compassion for all.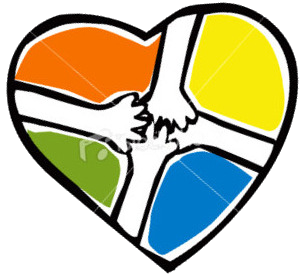 Promote and advocate for client's right.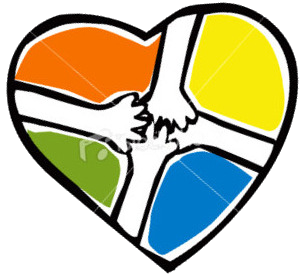 Hope through creating opportunity and inclusion.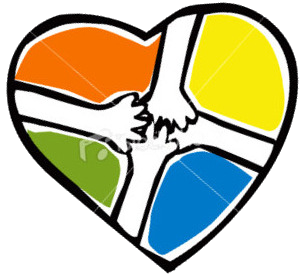 Dedication to our clients.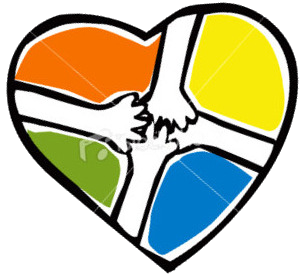 Accountability and high expectations of performance and professionalism from each provider that services the client.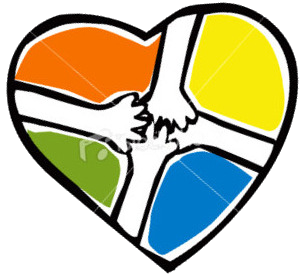 Create an environment where everyone's voice is heard.